Installing new windows in your home can be an exciting and rewarding experience. New windows can enhance your home's energy efficiency, improve its appearance, and provide a variety of other benefits. However, window installation can also be a challenging and complex process, especially if you don't have experience with this type of work. In this article, we explore why it's important to ask for help when installing windows in Canada, and how to find the right professionals for the job.
Safety Concerns
One of the most important reasons to ask for help with window installation is safety. Windows can be heavy, awkward to handle, and require specialized tools and equipment. Without the right knowledge and experience, attempting to install windows yourself can lead to accidents, injuries, or even damage to your home.
Technical Expertise
Window installation also requires technical expertise, including knowledge of building codes, proper sealing techniques, and the use of specialized materials. Professional installers have the training and experience needed to ensure your windows are installed correctly, maximizing their energy efficiency and durability.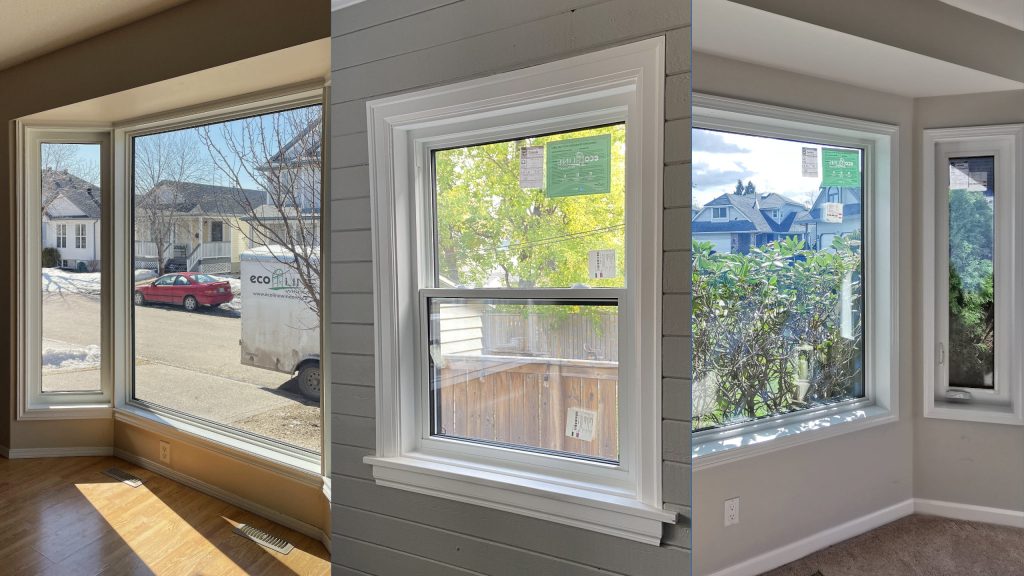 Quality Assurance
Professional window installers also provide a level of quality assurance that is difficult to replicate with a DIY approach. A reputable installer will ensure that your windows are installed correctly and will stand the test of time, providing you with peace of mind and protecting your investment.
Finding the Right Installer
When it comes to finding the right professional window installer in Canada, it's important to do your research. Look for companies with a track record of quality work and excellent customer service. Ask for references and read online reviews to get a sense of the company's reputation. You can also ask friends and family members for recommendations.
Getting a Quote
Once you've identified a few potential window installers, it's important to get a quote for the work. This will help you understand the cost of the installation, as well as any potential fees or additional costs. Be sure to ask about any warranties or guarantees that are offered, as well as any payment options that are available. Like the article? Read also about ideal windows.
Installing new windows in your home can be a rewarding and valuable investment. However, it's important to recognize the challenges and risks associated with window installation, and to seek the help of professional installers when needed. By working with a reputable window installation company in Canada, you can ensure that your windows are installed safely, correctly, and to the highest standards of quality. Contact a window installation professional today to learn more about your options and to get started on your home improvement project.