The living room is often the heart of a home, a place where families gather to relax, socialize, and enjoy each other's company. But what about the windows in your living room? Are they providing the right balance of natural light, ventilation, and privacy? In this article, we explore the different types of living room windows that Canadian homeowners love, and how they can transform the look and feel of any living space.
Large Windows
Large windows are a popular choice for living rooms that want to create a bright and open space. They allow natural light to flood the room, making it feel more inviting and energizing. Large windows also offer beautiful views of the surrounding area, which can be particularly appealing for homeowners located in scenic locations. However, it's important to choose windows with energy-efficient features to keep heating and cooling costs down.
Bay Windows
Bay windows are a classic choice for living rooms, providing a cozy and intimate seating area while also letting in plenty of natural light. These windows feature a protruding design that creates a small alcove, perfect for reading, relaxing, or enjoying the view. They also add character and charm to any living room, making them a popular choice for homeowners who want to add a touch of elegance to their space.
Sliding Windows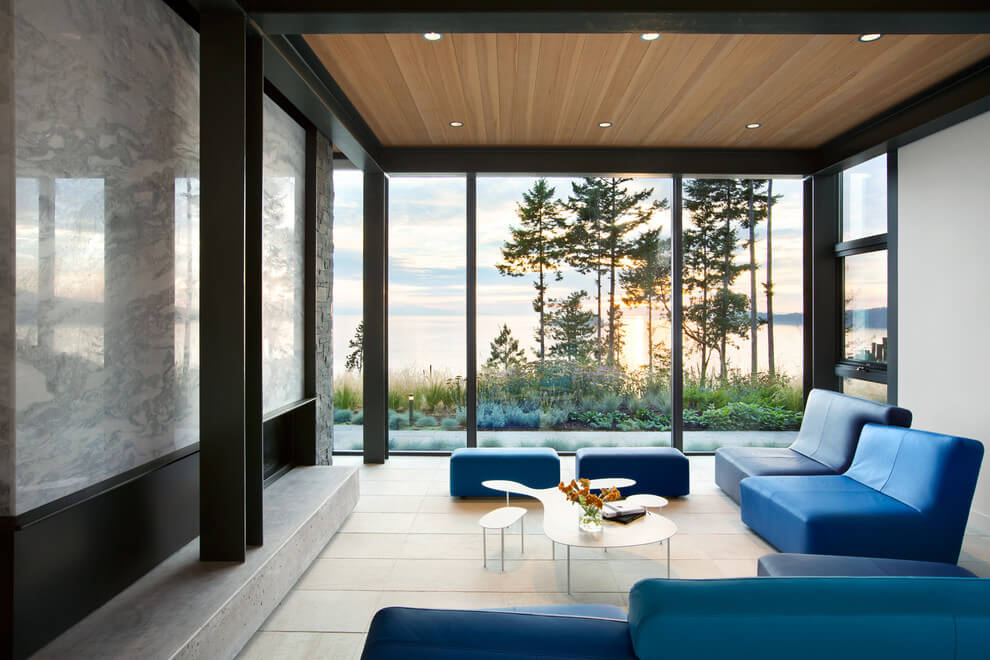 Sliding windows are a practical choice for living rooms that require a balance of ventilation and natural light. These windows feature two or more panels that slide open horizontally, providing a wide opening for fresh air to flow in. They are also easy to operate and maintain, making them a popular choice for busy families. Improving Your Corporate Image: Windows for Business
Picture Windows
Picture windows are a great option for living rooms that have a beautiful view, as they offer an unobstructed view of the outdoors. These windows are fixed, meaning they do not open, but they provide plenty of natural light and can make a living room feel larger and more spacious.
Window Treatments
Once you have chosen the perfect living room windows, it's important to consider window treatments to provide privacy and style. Curtains, blinds, and shades can all add a personal touch to your living room while also providing necessary privacy when needed.
Living room windows are an important element of any home's design and can greatly enhance the look and feel of your living space. By incorporating high-quality windows into your living room, you can create a bright and inviting space that is perfect for relaxation and socializing. Contact a reputable window company today to explore your options and transform your living room into a brighter, more beautiful space.