As the saying goes, you never get a second chance to make a first impression. For businesses, this is especially true. From the moment a potential customer or client sets foot in your establishment, they are forming opinions about your brand, your products, and your services. One key element that can greatly enhance the image and reputation of a business is the windows. In this article, we explore the different types of corporate windows that Canadian businesses love, and how they can transform the look and feel of any commercial space.
The Importance of Corporate Windows
Corporate windows are more than just a way to let in natural light. They can help create a welcoming and professional atmosphere for clients and customers, and can provide important benefits for employees as well. By incorporating high-quality windows into their commercial spaces, Canadian businesses can improve energy efficiency, enhance security, and create a more productive and comfortable work environment.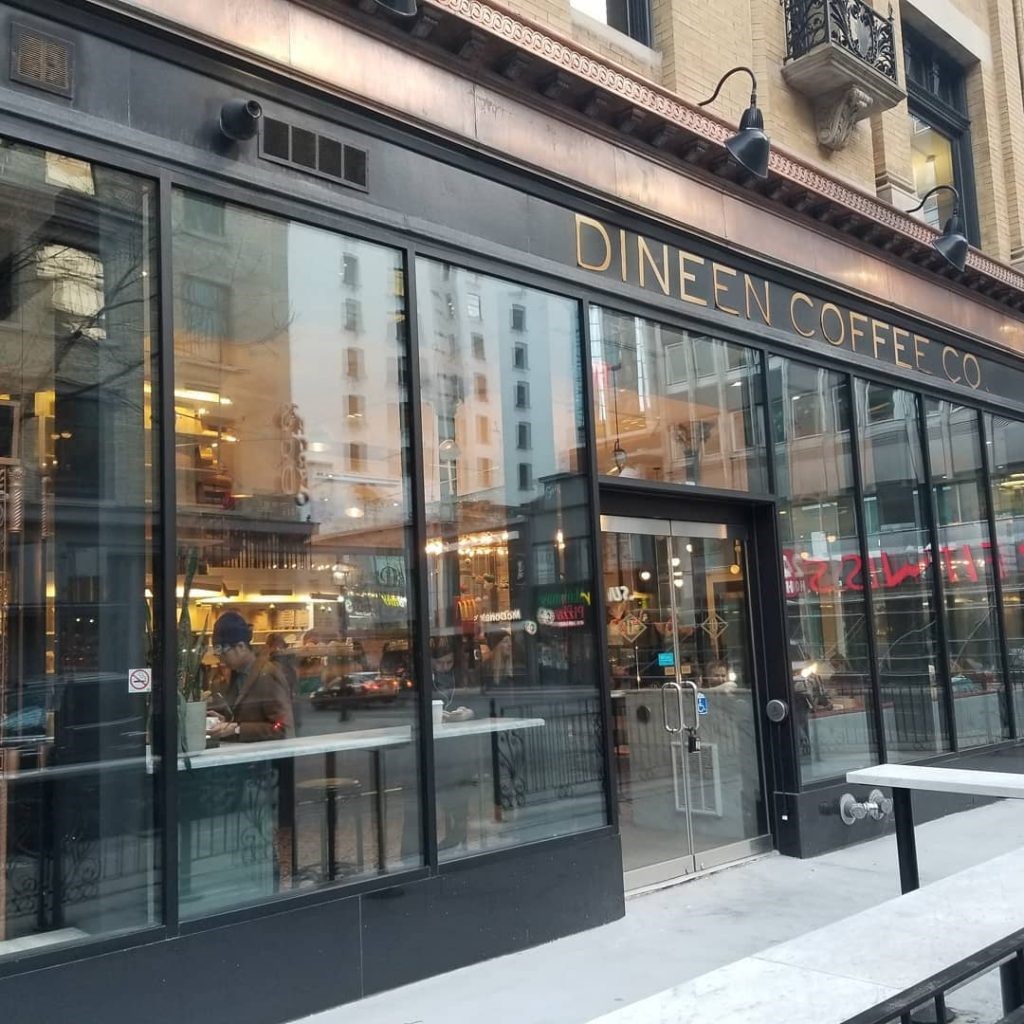 Large Windows
Large windows are a popular choice for businesses that want to create a bright and open space. They allow natural light to flood the room, making it feel more inviting and energizing. Large windows also offer beautiful views of the surrounding area, which can be particularly appealing for businesses located in scenic locations. However, it's important to choose windows with energy-efficient features to keep heating and cooling costs down. Read also how to brighten up your kitchen with the right windows.
Tilt-and-Turn Windows
Tilt-and-turn windows are a versatile option for businesses that need to balance security, ventilation, and natural light. These windows can be opened fully to allow for maximum ventilation, or they can be tilted inward to provide a more controlled flow of fresh air. They are also available with special features like laminated glass or reinforced frames for added security.
Soundproof Windows
Soundproof windows are an excellent choice for businesses that are located in busy or noisy areas. They feature specialized glass that is designed to block out unwanted noise, creating a more peaceful and productive work environment. Soundproof windows are also a great option for businesses that require privacy, such as medical offices or law firms.
Low-E Windows
Low-emissivity (Low-E) windows are a popular choice for businesses that want to improve energy efficiency and reduce heating and cooling costs. These windows are designed to reflect heat back into the room during the winter, while keeping heat out during the summer. They also block harmful UV rays, which can cause furniture and fabrics to fade over time.