Vinyl windows are a popular and cost-effective option for homeowners looking to replace their old windows. They are energy efficient, low-maintenance, and available in a variety of styles and finishes. However, not all vinyl windows are created equal, and choosing the right ones for your home can be a daunting task. This article will guide you through the process of choosing the right vinyl windows for your home.
Energy Efficiency
One of the main benefits of vinyl windows is their energy efficiency. Look for windows with a low U-factor and a high solar heat gain coefficient (SHGC) to maximize their energy efficiency. U-factor measures the window's ability to prevent heat loss, while SHGC measures its ability to block heat from the sun. Energy Star rated windows are also a good option, as they meet strict guidelines for energy efficiency.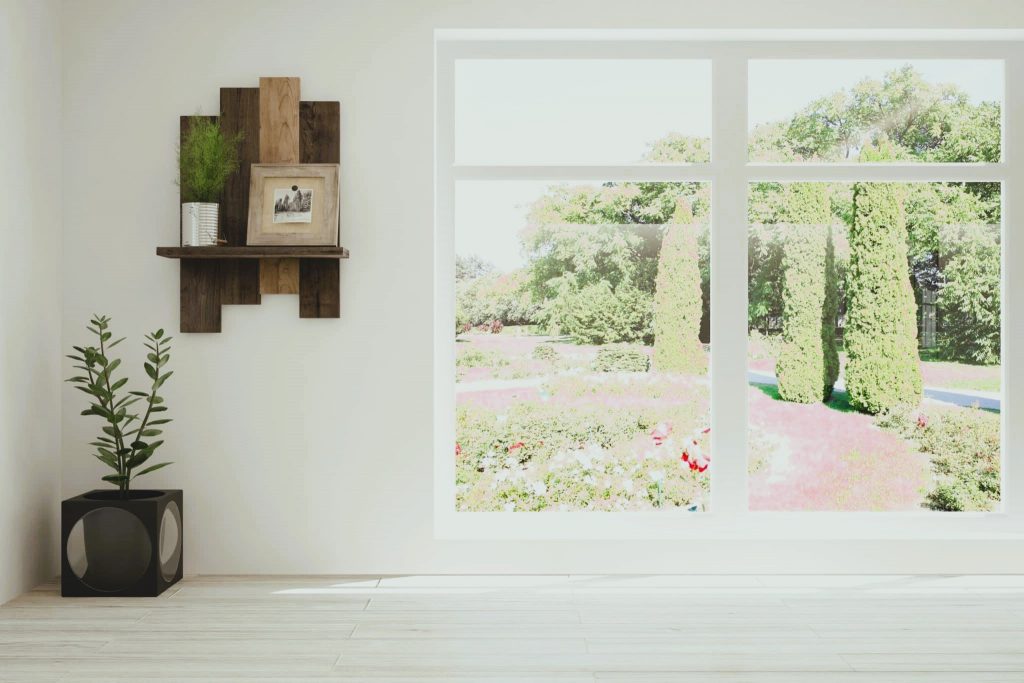 Durability
Vinyl windows are known for their durability and resistance to moisture, rot, and decay. Look for windows with multiple chambers in the frame for added strength and stability. Reinforced corners and fusion-welded frames also add to the window's durability. Like the article? You can also read about choosing energy efficient windows.
Style and Design
Vinyl windows are available in a variety of styles and designs, from traditional to modern. Consider the architectural style of your home and choose windows that complement its design. You can also choose from a variety of colors and finishes to match your home's exterior and interior.
Maintenance
Vinyl windows are low-maintenance and easy to clean. Look for windows with tilt-in sashes for easy cleaning and maintenance. Some vinyl windows also feature grilles between the glass panes for a clean and unobstructed view.
Installation
Proper installation is crucial to ensure the energy efficiency and durability of your vinyl windows. Hire a professional installer with experience in vinyl window installation to ensure that the windows are properly installed with the right flashing and insulation. Improper installation can lead to air and water leaks, drafts, and reduced energy efficiency.
Glass Type
The type of glass used in your vinyl windows can also impact their energy efficiency and performance. Look for windows with double or triple-pane glass for added insulation and noise reduction. Low-emissivity (low-e) glass coatings can also improve the window's energy efficiency by reflecting heat back into the room.
Frame Quality
The quality of the vinyl window frame can also impact its performance and durability. Look for windows with a high-quality vinyl formulation and reinforced frames for added strength and stability. The frame should also feature multiple air chambers for added insulation.
Hardware and Accessories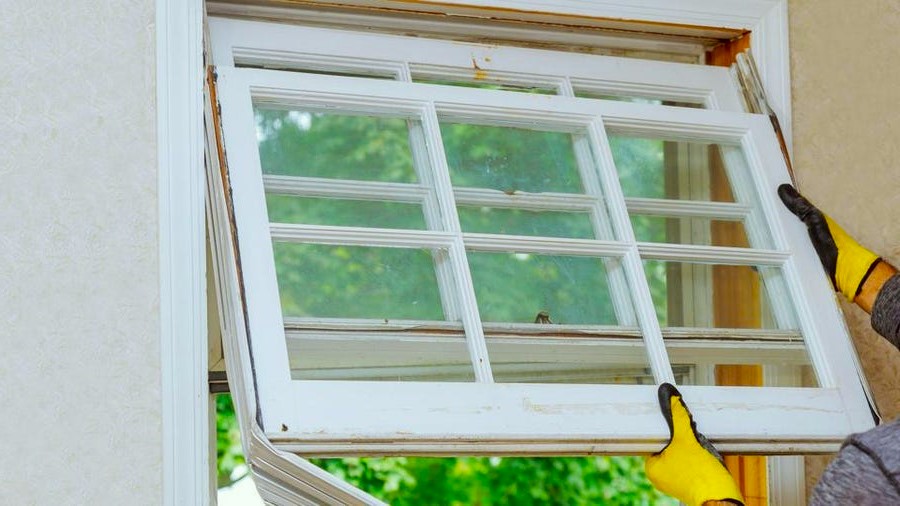 The hardware and accessories of your vinyl windows can also impact their performance and ease of use. Look for windows with easy-to-operate locking systems, adjustable hinges, and insect screens. Some vinyl windows also feature blinds or shades between the glass panes for added privacy and light control.
Warranty
Finally, consider the warranty offered by the manufacturer when choosing your vinyl windows. Look for a warranty that covers the window's frame, glass, and hardware for an extended period of time. This can provide added peace of mind and protection against defects or damage.
Conclusion
Choosing the right vinyl windows for your home involves considering a variety of factors, including energy efficiency, durability, style and design, maintenance, installation, glass type, frame quality, hardware and accessories, and warranty. By understanding these factors and selecting high-quality windows that meet your needs and preferences, you can enhance the energy efficiency, comfort, and beauty of your home while enjoying the many benefits of vinyl windows.