Windows are an important part of any building, as they not only provide natural light and ventilation but also play a critical role in maintaining the energy efficiency and security of the property. Whether you are building a new home or renovating an existing one, selecting the right windows is crucial. This article will guide you through the process of selecting and installing windows, and discuss the importance of quality in ensuring their longevity and performance.
Choosing the Right Windows
There are several factors to consider when selecting windows, including style, material, and energy efficiency. The style of the window should complement the architectural style of the building while also being functional and easy to operate. Popular window styles include single-hung, double-hung, casement, and sliding windows. Each style has its advantages and disadvantages, so it is essential to choose one that meets your specific needs.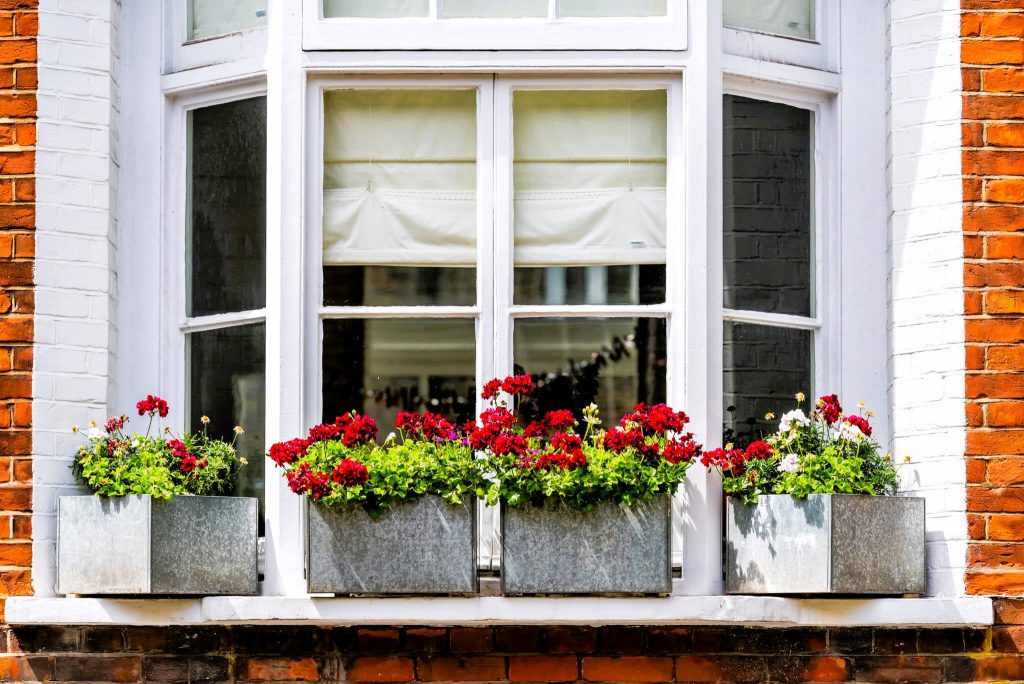 Window materials also vary in terms of cost, durability, and maintenance requirements. Common materials include vinyl, aluminum, wood, and fiberglass. Vinyl windows are affordable, low maintenance, and energy efficient, while aluminum windows are strong, lightweight, and durable. Wood windows offer natural beauty and insulation, but require more maintenance. Fiberglass windows are highly durable and energy efficient, but tend to be more expensive than other materials. Let us help you choose the right windows to improve ventilation in your home here.
Energy efficiency is also an important consideration, as windows can account for up to 30% of a home's energy loss. Look for windows with an ENERGY STAR rating, which means they meet strict energy efficiency guidelines set by the U.S. Environmental Protection Agency. Energy-efficient windows typically feature double or triple panes, low-emissivity (low-e) coatings, and insulated frames to reduce heat transfer.
Installing Windows
Proper installation is crucial to the performance and longevity of windows. Poor installation can lead to air and water leaks, reduced energy efficiency, and even structural damage. While some homeowners choose to install windows themselves, it is generally recommended to hire a professional installer with experience in window installation.
Professional installers will measure the window openings precisely to ensure a perfect fit and will use proper flashing and sealants to prevent leaks. They will also insulate around the window frames to reduce heat transfer and ensure a tight seal. A professional installer can also provide guidance on the best type of window for your specific needs and offer tips on maintenance and care.
Quality Matters
Finally, it is important to invest in high-quality windows to ensure their longevity and performance. While cheaper windows may seem like a cost-effective solution, they are often made with subpar materials and may not meet industry standards for energy efficiency and durability. Quality windows, on the other hand, are made with durable materials and are designed to withstand the elements and resist wear and tear.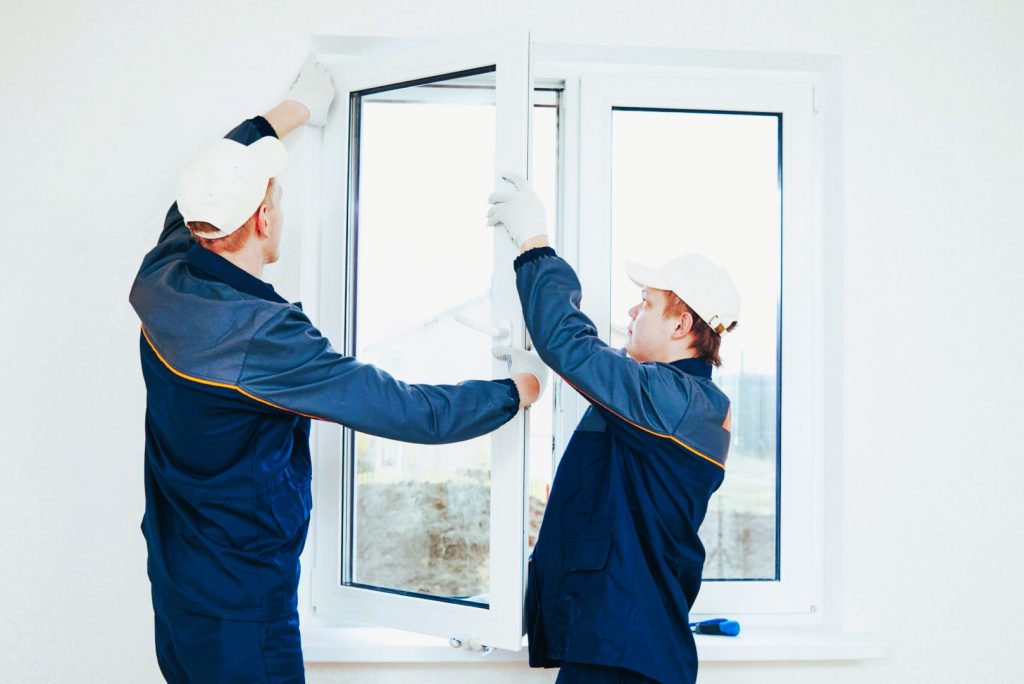 When shopping for windows, look for those with a high-quality frame, durable hardware, and sturdy glass. Choose a reputable manufacturer that offers a warranty and has a track record of producing quality products. Investing in quality windows may cost more upfront, but it will save you money in the long run by reducing energy costs and maintenance needs.
Conclusion
In summary, selecting and installing windows requires careful consideration of style, material, and energy efficiency. Hiring a professional installer is recommended to ensure proper installation and optimal performance. Investing in high-quality windows is essential to ensure their longevity and performance, and can save you money in the long run. By taking the time to research and choose the right windows, you can enhance the beauty, energy efficiency, and security of your home or building.